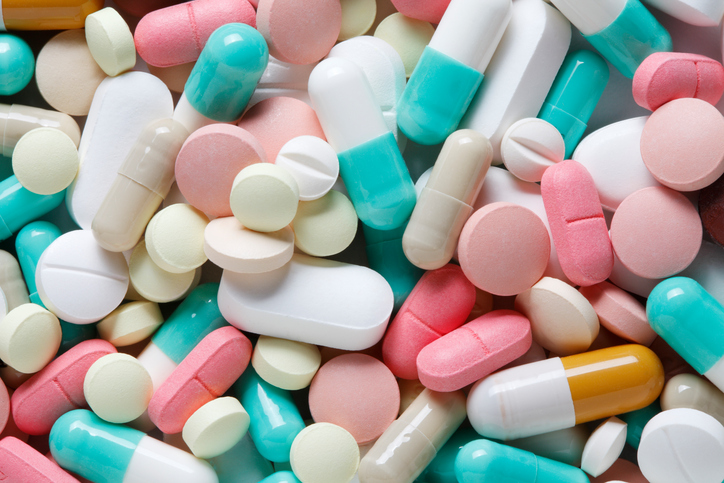 Looking for Prescription Drug Medication information
How do you personally find valuable and appropriate information about prescription drug medications today?  What is your best source?  How do you balance the need to know with overly cautious or scary warnings?   Even I have difficulty locating information unless I use a physician-only proprietary database such as Epocrates.
Today I want to introduce you to Consumer Safety, a valuable source of drug information.   This site provides notable "black box" warnings.  The really serious adverse effects that you might want to know.  This is my initial recommendation.
But let's look at some history.  A trip through past publications of thorough and objective drug information.
Historical Precedents
I have been a subscriber to the Medical Letter since the day I entered Medical School.  This is the best and most objective source of new drug information.  It is a biweekly newsletter now with an online presence.  But there are limitations.  It is ponderous and laborious technical reading.   And their recommendations never include more creative approaches or uses.  What we call "off label" use.
In the mid-1980s I took a brief respite from emergency medicine. I was an early pioneer in CD-ROM technology.  Depending on your age, you may or may not recall this was the earliest days of the first IBM PC and the first generation Apple computers.  My mission at that time was programming drug information databases for easy retrieval and presentation.  CD-ROM was a new and promising technology of electronically based information.  I envisioned (in my mind's eye) the advent of book sized electronic retrieval of prescription medication information and prescribing.  This was decades before the advent of the iPad. I also learned a valuable lesson at that time. Never be too far ahead of the curve.
It was a fascinating journey. I had intense discussions with all the leading publishers of drug information at that that time.  Starting with the first loose leaf Drug Interactions publication that originated at Stanford.   Then engaging discussions with the publisher of Facts and Comparisons. That was the best source of drug information and the one used most frequently by every good pharmacist.  I traveled to Rocklin, Maryland to meet with the marketing chief of the US Pharmacopeia.  Still the gold standard for drug information and standardization.   Similar to the USP was the American Hospital Formulary Service (AHFS) Drug Information.  All these publications have morphed into online sources.
Current Sources
In today's world a Google search will most often take you to WebMD or Drugs.com.  They are minimally helpful because of legal and FDA concerns.   Most often they will caution you to "check with your physician or healthcare provider." The whole point of online searches is an independent source of information.
Personally, I use Epocrates most often.  There is no one single "best" source.  It depends on your search criteria. What do you want to know?
Finally, you may also want to know about herbal preparations.  While I was working on the CD-ROM project I was also a reviewer for the American herbal pharmacopeia which is a project still in process after decades.  These are very dedicated people with scant funding sources.  The monographs are well researched and highly enlightening.  The German E commission is another reputable and exhaustive compendia.
I started with a recommendation for consumer safety. All these sources are a rich array of prescription medications and herbal extracts. Email me with any further suggestions or comments.
A personal plea. If you find this information useful, enlightening or revealing, please pass on to friends and relatives. This blog is a portal for guides to your health and well-being. We challenge all assumptions. A second look at topics of major interest for you.
Help us increase our readership.
Then go to Fullscript for all your supplement and micro-nutrients updates.