Health Reform — temperatures rising
Remember Monte Hall and Let's Make a Deal?  Behind No. 1,  door No. 2 or door No. 3.   Behind door No. 1  is the path to political nirvana — health Care reform.  Behind door No. 2 is political hell — socialized medicine.  And behind door No. 3 is — a mirror.   Somewhat facetiously stated.  What is the mirror all about?   It is — you and I.   A collective look at ourselves and how we can decide make a better future.   Remember, that was the Woodstock dream.   A new nation.
We need to seriously contemplate our devolving state of health and well being.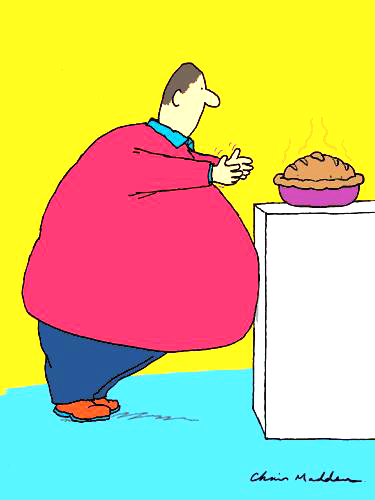 …