Your Personal Supplement Prescription for Optimal Health
Supplementation Regimen Can Optimize Your Health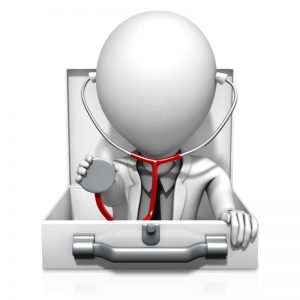 Patients often ask how do you maintain your health and youthfulness? What do you personally take? I need to walk the walk and practice what I preach.  I need to set an example for you.
You can do this.  You may need our help and motivation.  There are many variations of this rigorous approach.  You do not need to follow this implicitly.   But the closer you can approximate this, the better your results.
For 20 years I have advocated the same routine. The basic approach is consistent. Variations on a theme. The Paleo diet. Low Carb. Modified Atkins diet. Basically high protein low carbohydrate.  You can read the classic Protein Power by Michael and Mary Eades.